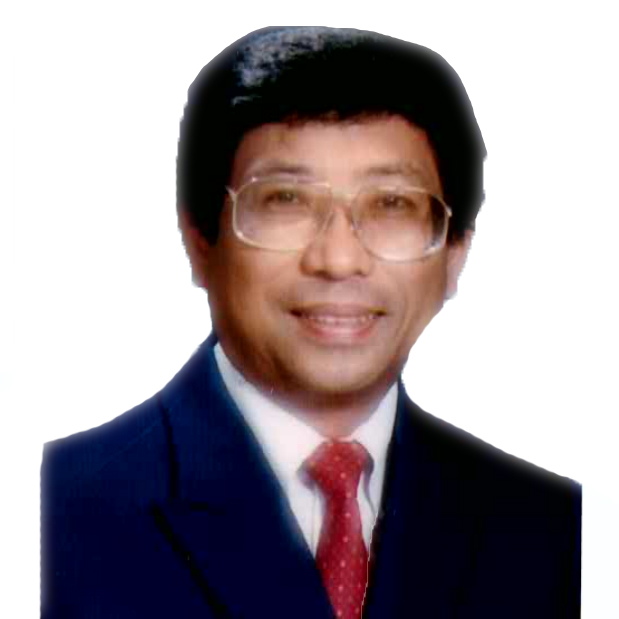 Ernesto Bautista
Loan Officer
I am originally from the Philippines and moved to the Hawaii islands in 1958. I have a degree in Business Administration from Honolulu Business College, and also studied at the Institute of Financial Education and the University of Washington, School of Executive Development.
I have always been interested in finance and banking. I began my career with Honolulu Savings and Loan Association, working as an accounting clerk, computer operator, and mail clerk, working my way up through business development, branch teller, supervisor, and eventually, loan officer.  I enjoy helping people figure out their financial needs in order to achieve the American dream of homeownership. I became a corporate vice president with additional responsibilities working within the Filipino Community as a community manager.
Outside of the industry, I volunteer as a part-time minister at my local church, which also lends itself to my need to help others. I enjoy that immensely. I served as the State of Hawaii Manpower Commission for eight years and two terms as the President of the Filipino Chamber of Commerce.
I am married and,  in my free time, I enjoy singing and radio DJ'ing.